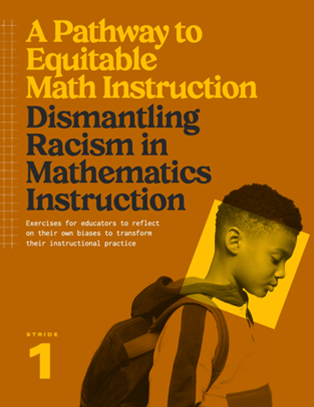 Course Series: Dismantling Racism in Math Instruction
Mathematics instruction is rooted in White Supremacy, instructional materials and practices - even good ones - are influenced by culture and perspective, which has unintentionally left many students, especially Black, Latinx, and multilingual learners, disconnected and left out from the world of mathematics.
In this course series participants will explore how they might dismantle racism in mathematics instruction and rebuild an equitable system. Participants will be supported to use Stride 1 of the Pathways to Equitable Math Instruction Toolkit as a foundational resource, which provides a framework for educators to reflect on their biases and historical practices rooted in White Supremacy in order to transform their instructional practice to dismantle racism in their math classrooms.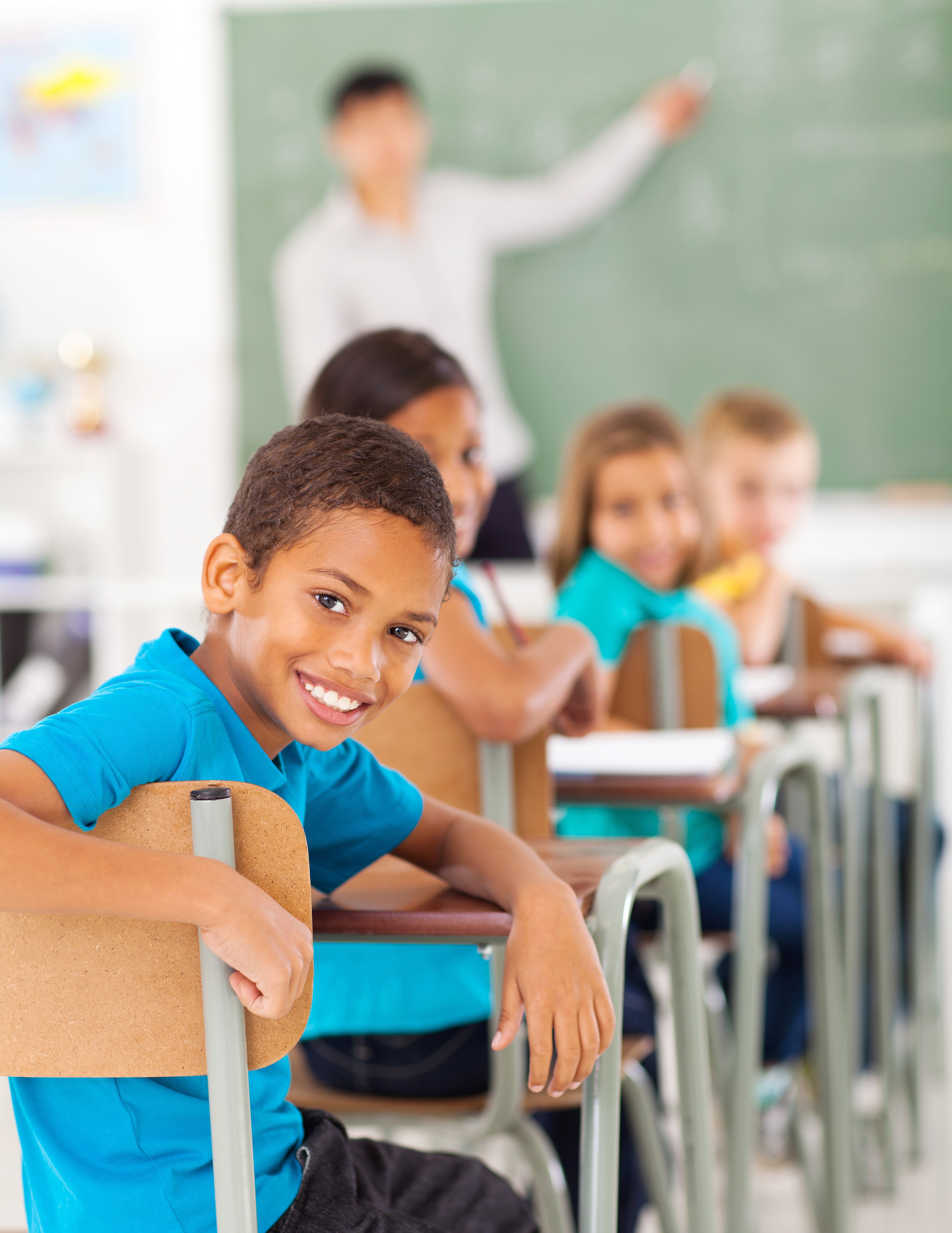 Course 1: Designing a Culturally Sustaining Classroom Space
In course one, participants will learn to design a culturally sustaining space in the math classroom by delving into the deep and critical work of culturally relevant pedagogy and practice as well as culturally sustaining pedagogy and practice. You will:
Understand the tenets of culturally relevant pedagogy and consider how culturally sustaining pedagogy is an evolution of culturally relevant pedagogy.
Examine instructional strategies that support culturally relevant pedagogy and those that support culturally sustaining pedagogy.
Develop a plan for taking steps towards designing a culturally sustaining space in your math classroom.
There will be two optional synchronous learning opportunities during the course, including a discussion group meeting to talk about the learning with others in the course and a seminar meeting to learn from educators who previously took the course and to discuss actions as a result of the course.
Course Details
Who is this course for?
This course is designed for K-12 teachers (or those who support teachers) who engage in mathematics instruction.
What can I expect?
This course's on-demand content includes readings, short videos, asynchronous discussion, and opportunities to apply this work to your own context. In total, we expect this entire course to take about 6 hours.
If you'd like to do this course alongside colleagues - that's great! Plan to pace activities within the course for independent completion and then engage in discussion at a PLC or meeting.
How long do I have to complete the course?
The content of this course is available from April 27th through July 6th, 2023.
Will I get a certificate of professional learning hours?
You will receive a certificate of professional learning for 6 hours immediately after completing the course and for the time of each synchronous meeting after attendance.
Please reach out to your school district to ensure they will accept these certificates.