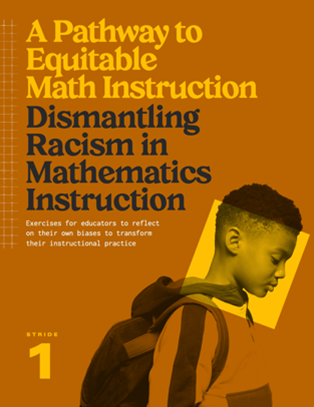 Mathematics instruction is rooted in White Supremacy, instructional materials and practices - even good ones - are influenced by culture and perspective, which has unintentionally left many students, especially Black, Latinx, and multilingual learners, disconnected and left out from the world of mathematics. 
In this course participants will explore how they might dismantle racism in mathematics instruction and rebuild an equitable system. Participants will be supported to use Stride 1 of the Pathways to Equitable Math Instruction Toolkit as a foundational resource for this asynchronous course, which provides a framework for educators to reflect on their biases and historical practices rooted in White Supremacy in order to transform their instructional practice to dismantle racism in their math classrooms.
Course Details
Who is this course for?
This course is designed for K-12 teachers (or those who support teachers) who engage in mathematics instruction.
What can I expect?
This course's on-demand content includes readings, short videos, asynchronous discussion, and opportunities to apply this work to your own context. In total, we expect this entire course to take about 12 hours.
While we encourage you to engage with the content from all modules in order, you may also choose to select individual modules to engage with.
If you'd like to do this course alongside colleagues - that's great! Plan to pace activities within the course for independent completion and then engage in discussion at a PLC or meeting.
How long do I have to complete the module?
The content of this course is available from November 16, 2021 through January 31, 2022.
Will I get a certificate of professional learning hours?
You will receive a certificate of professional learning immediately after completing each module.
How does this course compare to the Summer 2021 course?
It's essentially the same content! We wanted to make the course available again due to popular demand and because participant feedback had been largely positive. We are in the process of synthesizing all the feedback and intend on making revisions in 2022.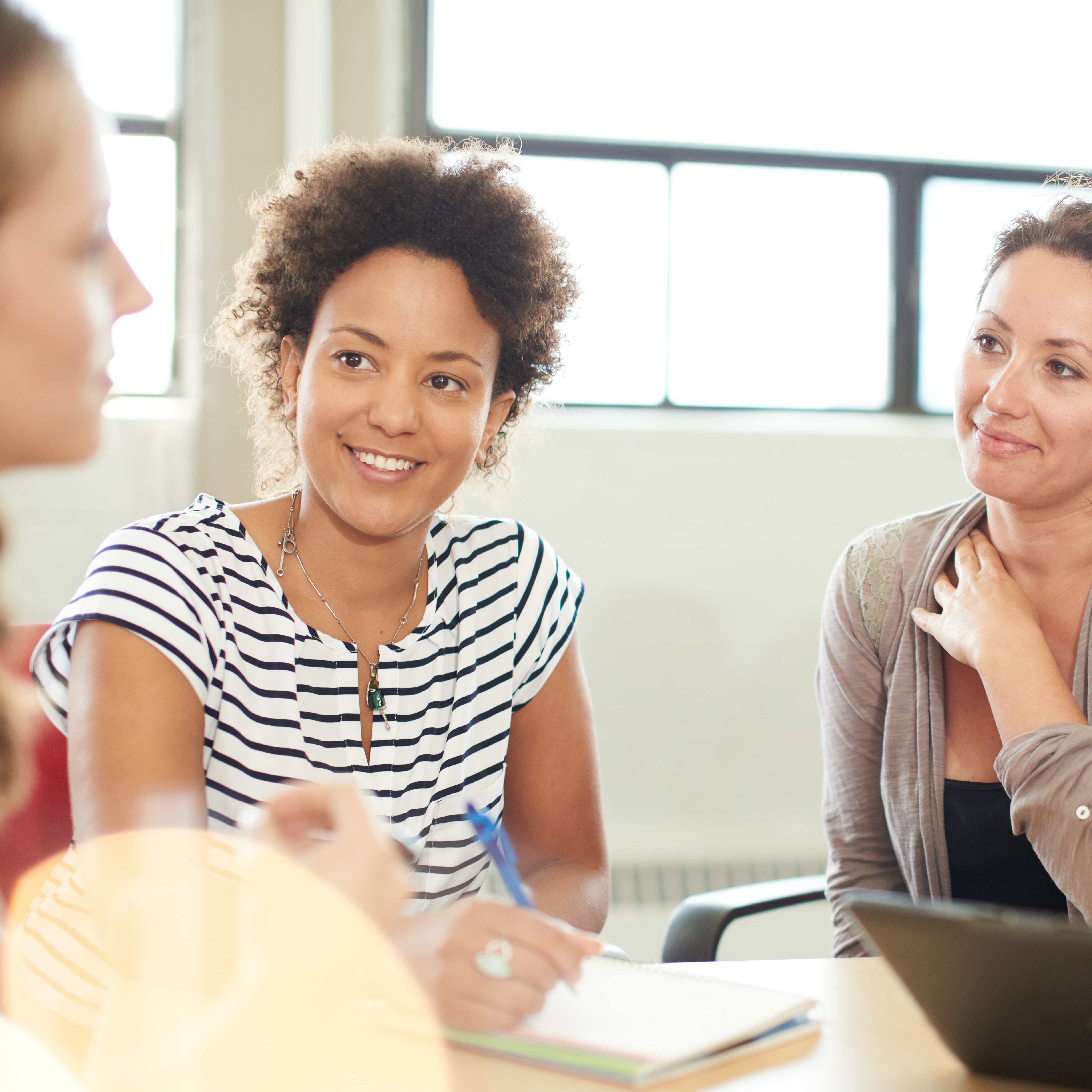 Module 1
Understand course content, meet course participants and learn about learning community norms.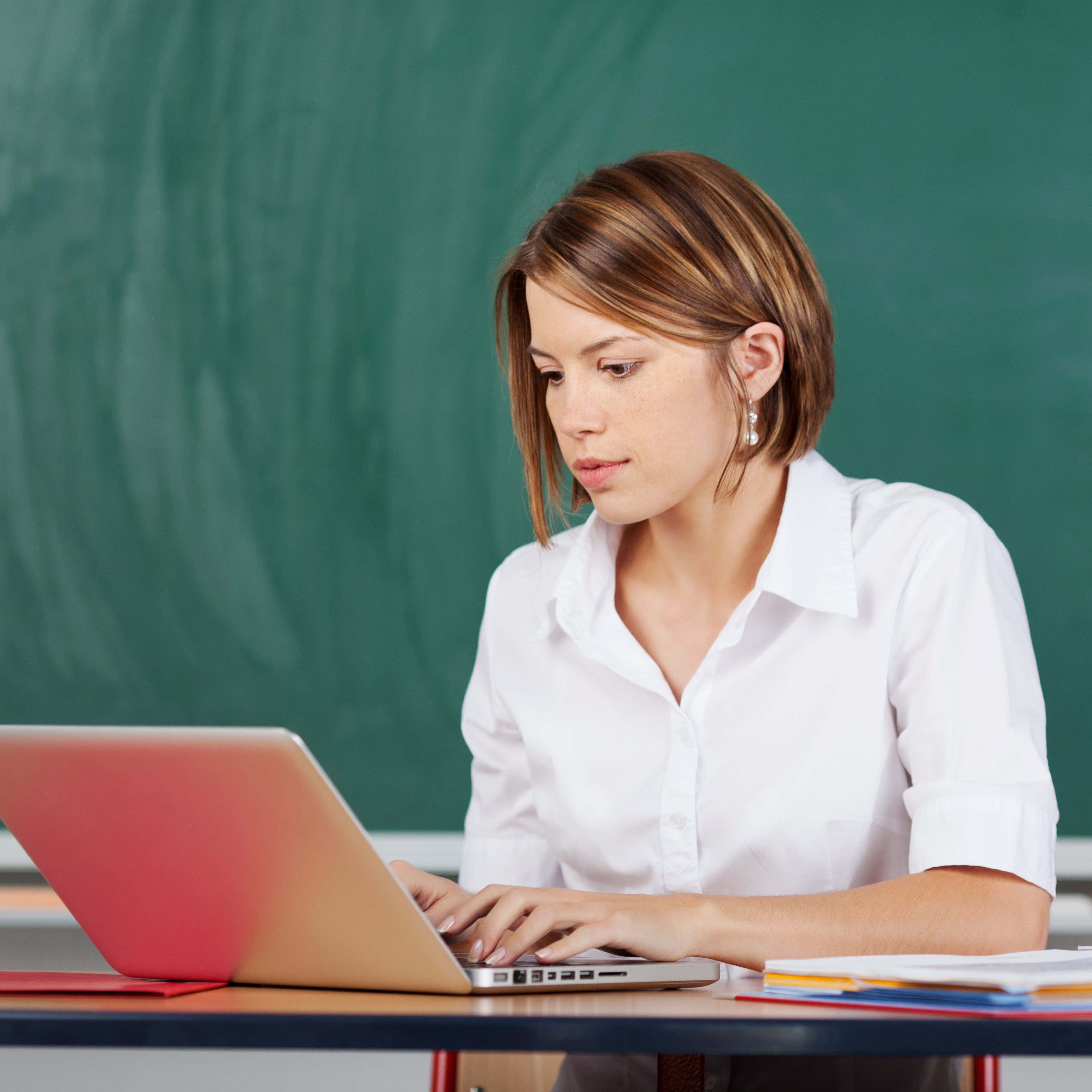 Module 2
Unpack social identities and identify how they impact the learning and engagement with mathematics. Analyze racism in mathematics that shows up as White Supremacy Culture. Learn about characteristics of Antiracist Math Educators and how they show up in math classrooms and instruction.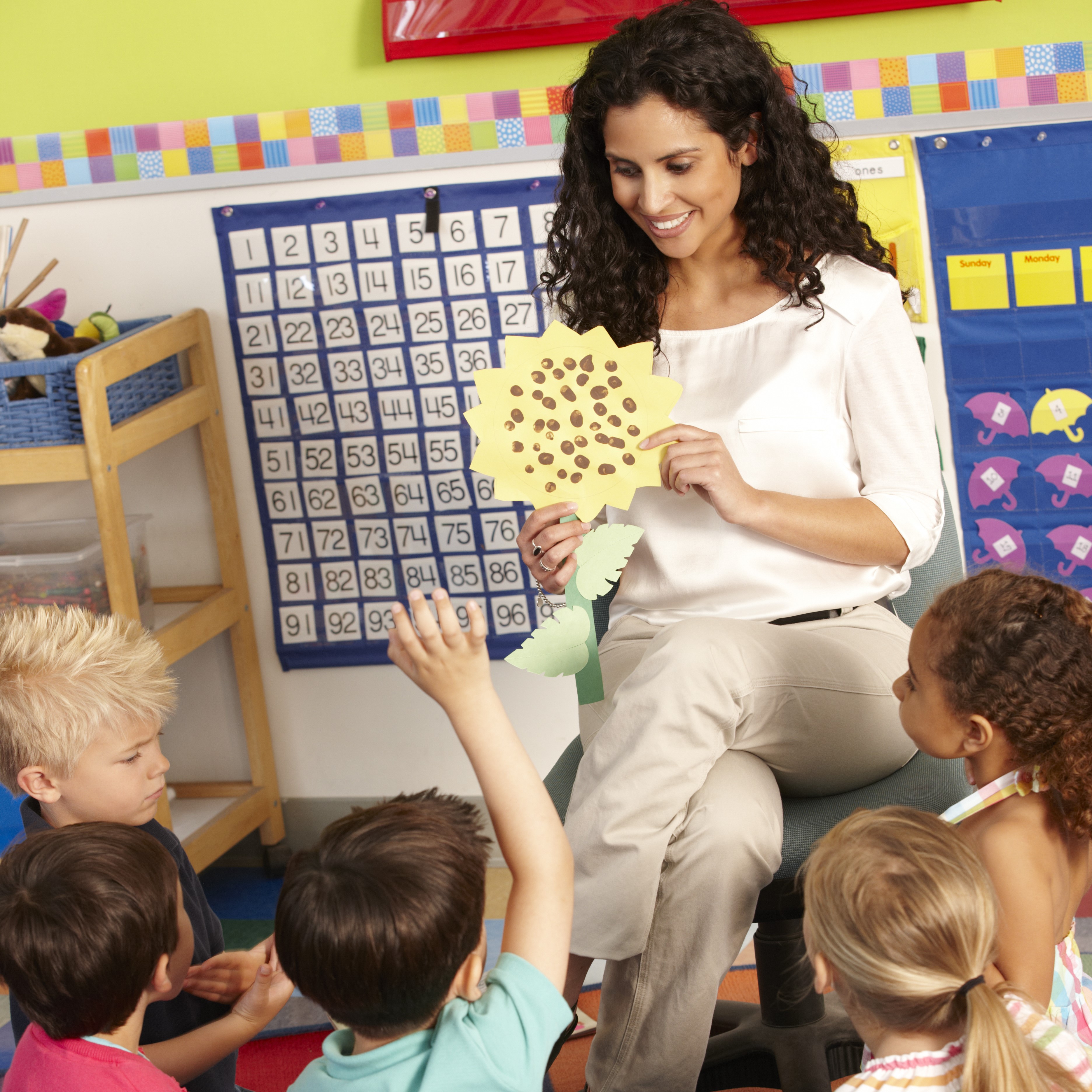 Module 3
Design a culturally sustaining space in the math classroom by delving into the deep and critical work of culturally relevant pedagogy and practice as well as culturally sustaining pedagogy and practice.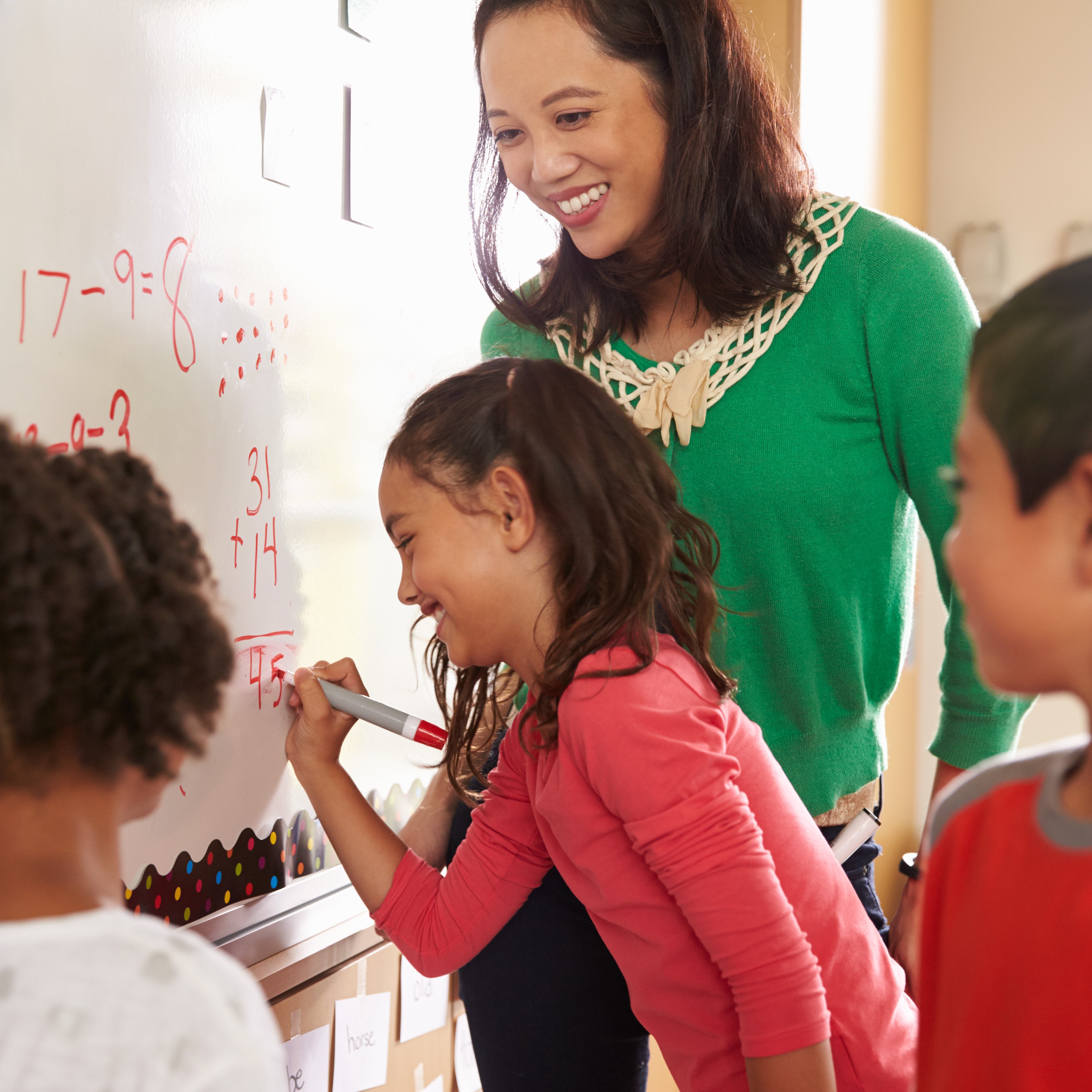 Module 4
Make rigor accessible through thoughtful scaffolding by challenging limited notions of rigor such as rigor meaning difficulty.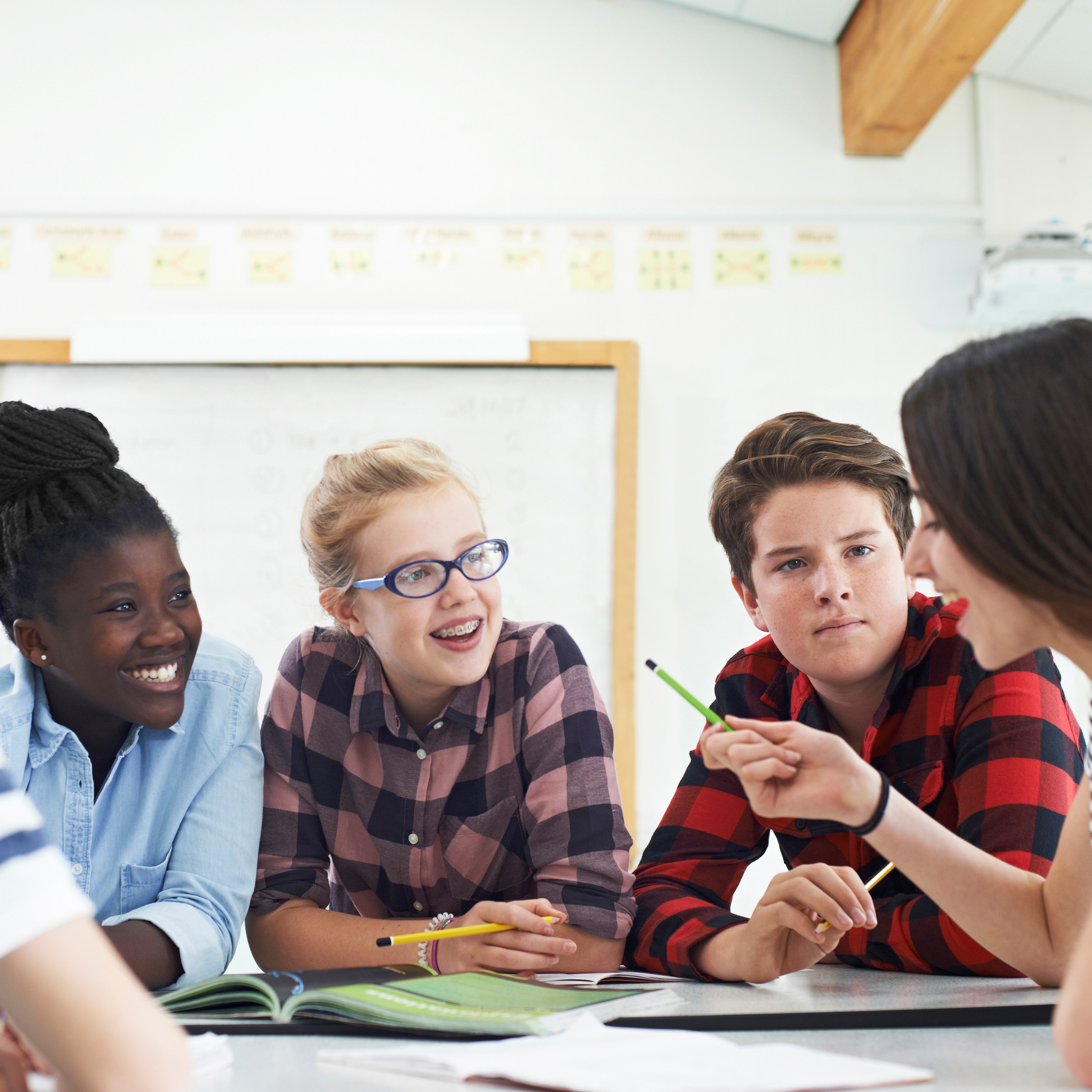 Module 5
Embrace and encourage multiple and varying ways of sharing, showing, and communicating knowledge in the math classroom through a focus on engaging students in collectivism and community-based learning environments.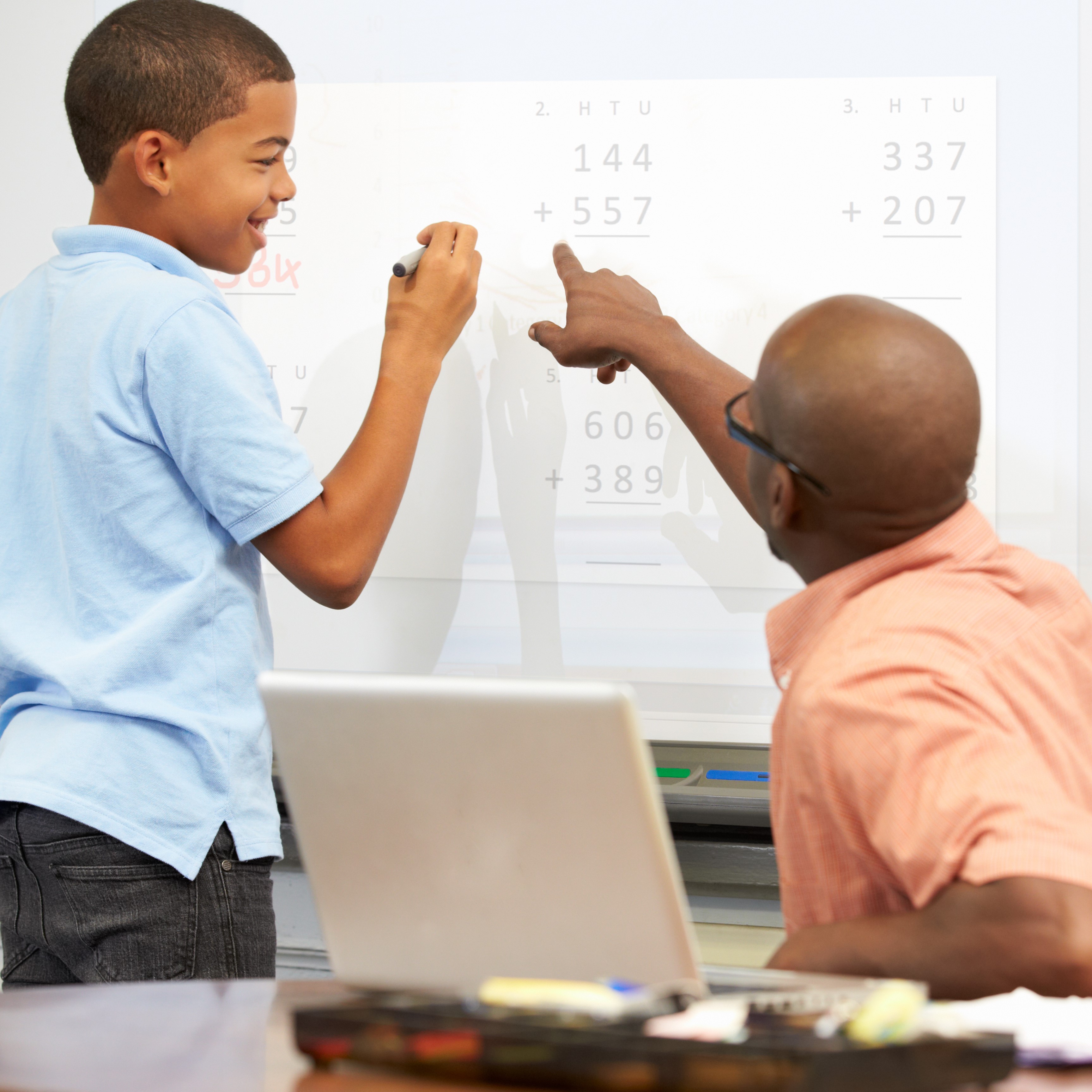 Module 6
Plan to continue learning about and sustaining antiracist work in the math classroom.